What Makes Us Different?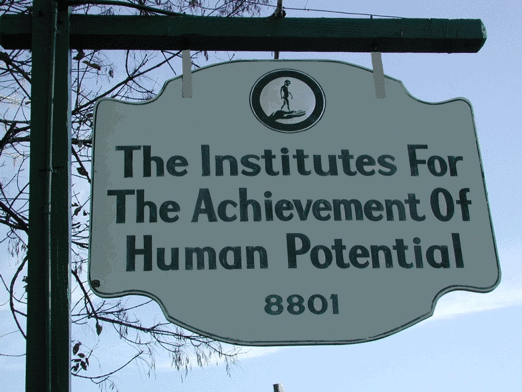 Sometimes the very first question our parents ask is "What makes us different?" There are so many ways to answer this question that it sometimes stops us in our tracks.
What does make us different?
A Real Diagnosis Makes Us Different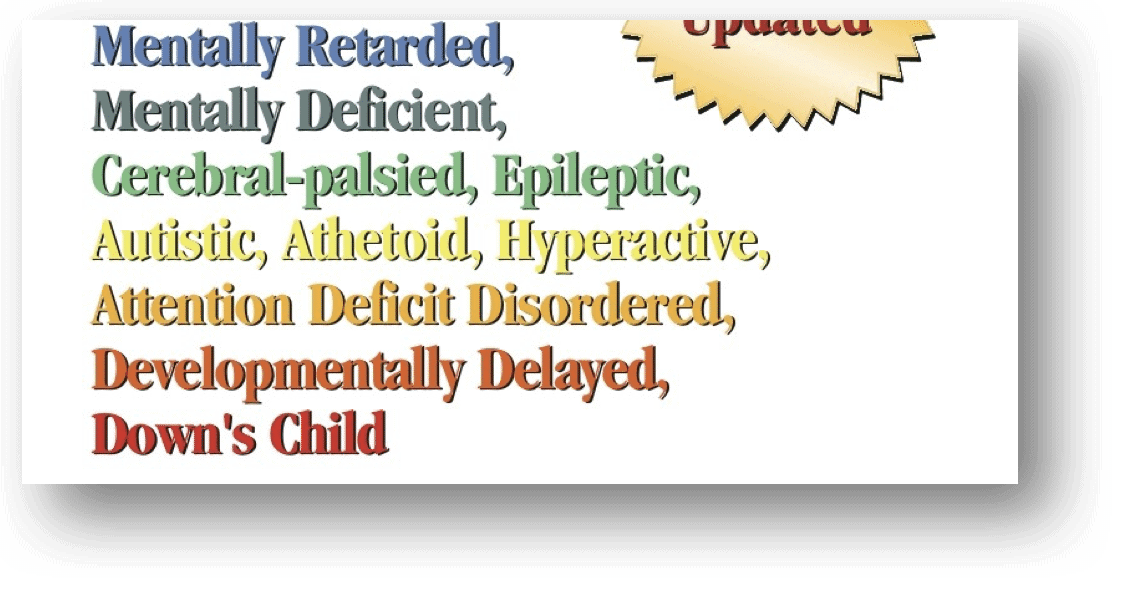 When brain-injured children come to us they have often been almost everywhere. Although they have had many assessments and tests, they seldom arrive here with a real diagnosis. Instead, the child has been given symptomatic labels. These symptomatic labels do not tell parents where the problem is, nor do they articulate how much of a problem there is, or how wide spread it may be. This is what a real diagnosis must do to be a diagnosis. These labels do not offer anything but confusion, fear and almost always a very poor prognosis. After a careful and extensive evaluation our children get a real diagnosis which tells parents what area of the brain is involved, what is the degree of injury and what is the extent of injury.
We Focus On The Brain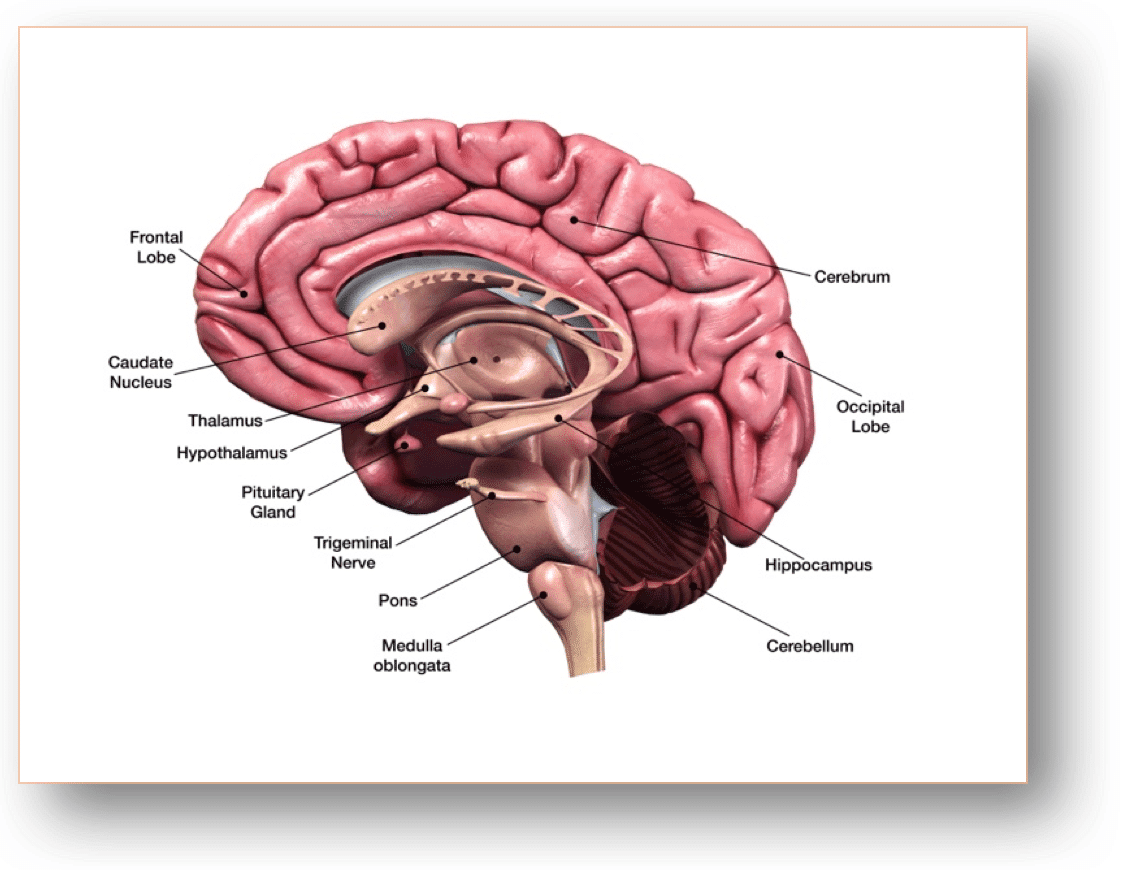 The danger of symptomatic labels is that they will lead to treating those symptoms rather than the underlying cause – injury to the brain. We treat the brain, not the symptoms. Since the brain runs everything there are many ways to treat the brain through stimulation and opportunity. The brain grows by use, just like the biceps so our program is all about growing the brain.
We do not use drugs to treat the brain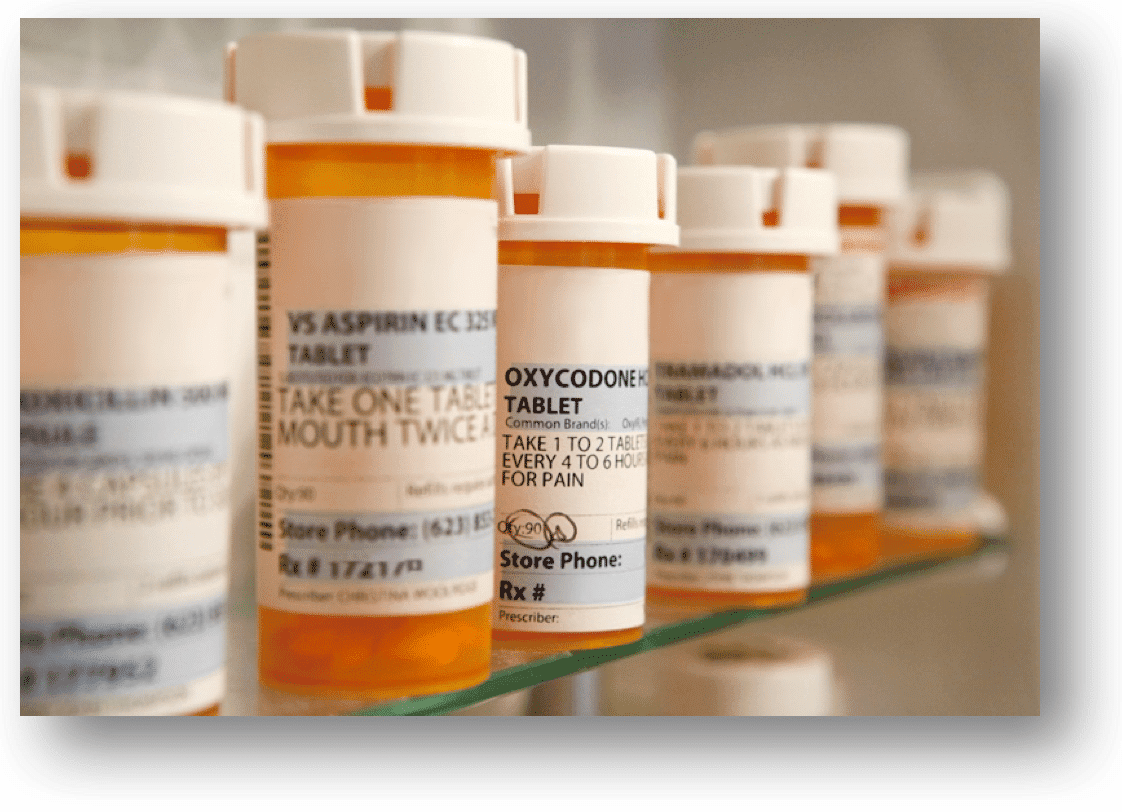 Many children arrive here heavily medicated. They may be taking anti-convulsants, amphetamines, tranquilizers, or anti-psychotics. These medications can have a suppressive effect on the central nervous system. A sedated child is not a healthy child. Sleep, appetite, digestion, and energy can all be negatively affected by medications. We decrease and remove these medications very carefully to insure that our children can benefit fully from the stimulation and opportunity that the program provides.
We believe in Mothers and Fathers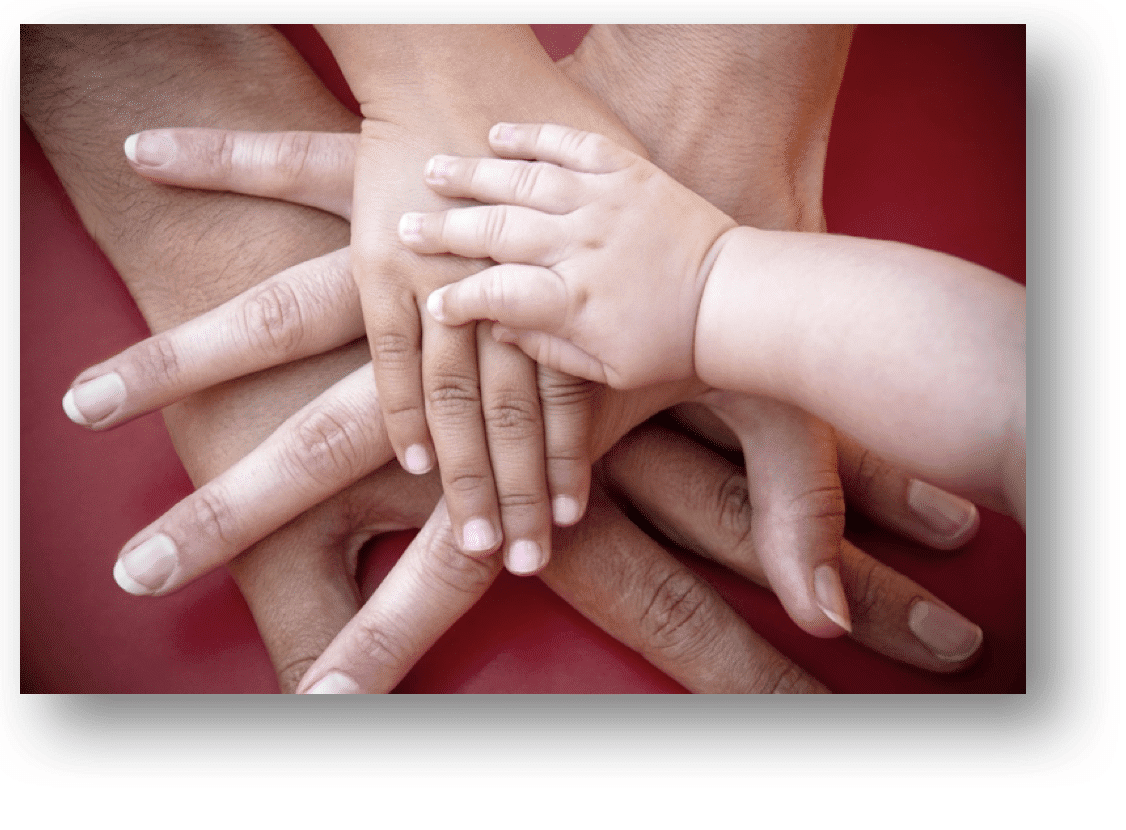 We know that when it comes to children – parents are not the problem, they are always the answer. We know parents from all over the world, from every country and corner of the world. Regardless of culture or custom, when it comes to children parents are the same. Parents know their kids better than anyone else and parents love their kids more than anyone else. We believe parents are good for their kids and kids are good for their parents. We believe that when parents understand how the brain grows and why it grows the way it does they are the best therapists their child will ever have. Brain-injured children have the very best chance to develop and get better when they are at home with their mothers and fathers and their sisters and brothers.
Goals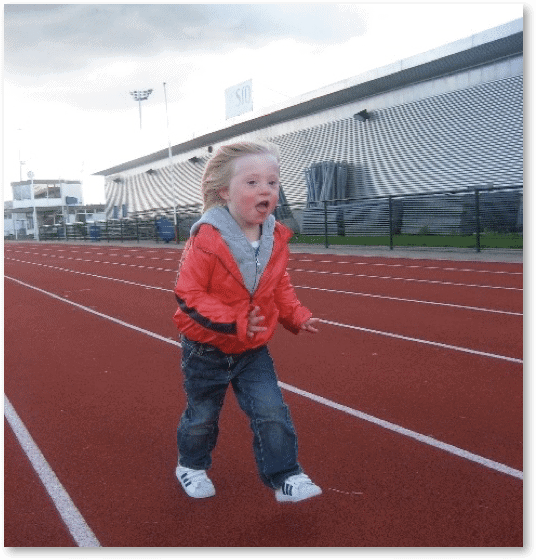 Each child on our program has goals. Yes, real goals. We set goals for health, medical issues, mobility, intellectual achievement, and even social goals. Usually these are goals set for the next visit in 6 months. These clear objectives keep our children on track and our parents focused on the goals. The staff trouble shoots and problem solves along the way to make sure these goals are met and the child has substantial improvement.
Experience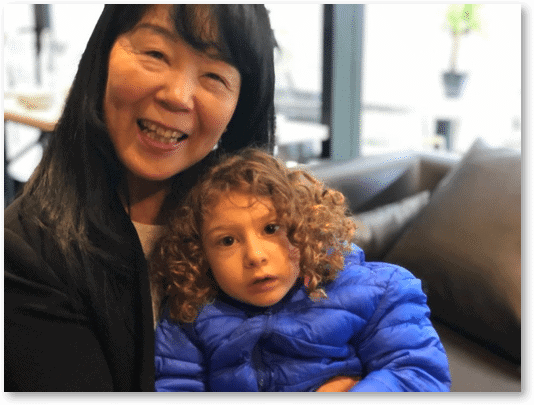 Our field of child brain development is now 60 years old. It seems like we just started on this journey but our staff has many years of experience with thousands of brain-injured children of all kinds. The problems each child presents we have encountered dozens, or hundreds, or even thousands of times. It is very rare to see a problem we have never seen before. But, our experience has taught us that even though we have seen the same problems before, each new child we see is unique. There are no two hurt kids that are the same. We need to get to know each child and understand that child's unique physiology and character. This is essential.
Medical Oversight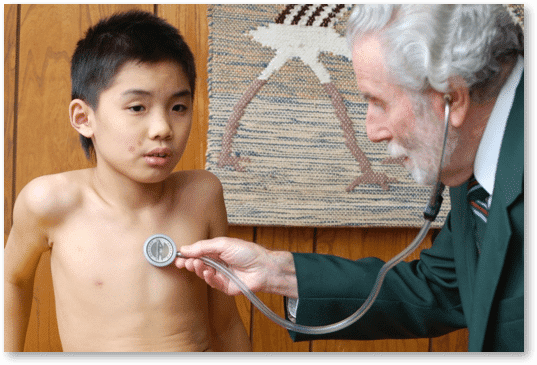 rain-injured children often have very complicated medical problems. Some children arrive at The Institutes with a mountain of medical data. No matter how big the mountain, we actually study this data – all of it and take a very careful medical history of our own. Our medical team is highly trained in the best of conventional western medicine and in progressive functional medicine that takes a holistic approach and avoids the medicine cabinet whenever possible. Our medical team often uncover medical issues that may have been overlooked. Our physicians work with the primary care physician of each child to insure that medical supervision is strong and consistent.
An Individually Designed Program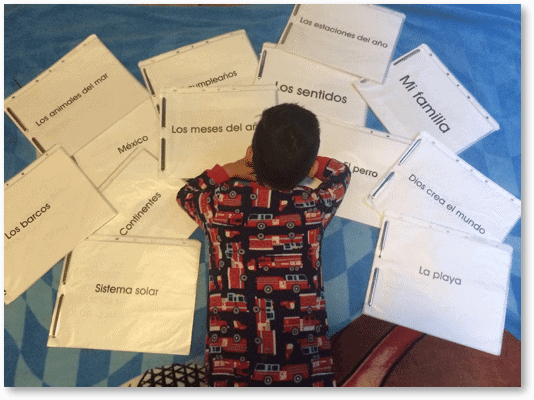 Each hurt child is unique and requires a program designed for that child's neurological condition and physiology. Each of our families is unique as well. Our parents come from all over the world – from different countries and cultures. Just designing a nutritional program must take into account the food available to that family and the cultural and culinary traditions of their region. Each time we see a child a new program is designed based upon a new evaluation of that child. As we get to know a child better and better, the child's program becomes even more specialized to handle the child's biggest problems and to enhance the child's greatest strengths.
These are some of the things that make us different – there are many more.
We did not set out 60 years ago to be different. We set out to make our children better. We had to forge a new path and even create a new field.