Register: Newborn PDF TY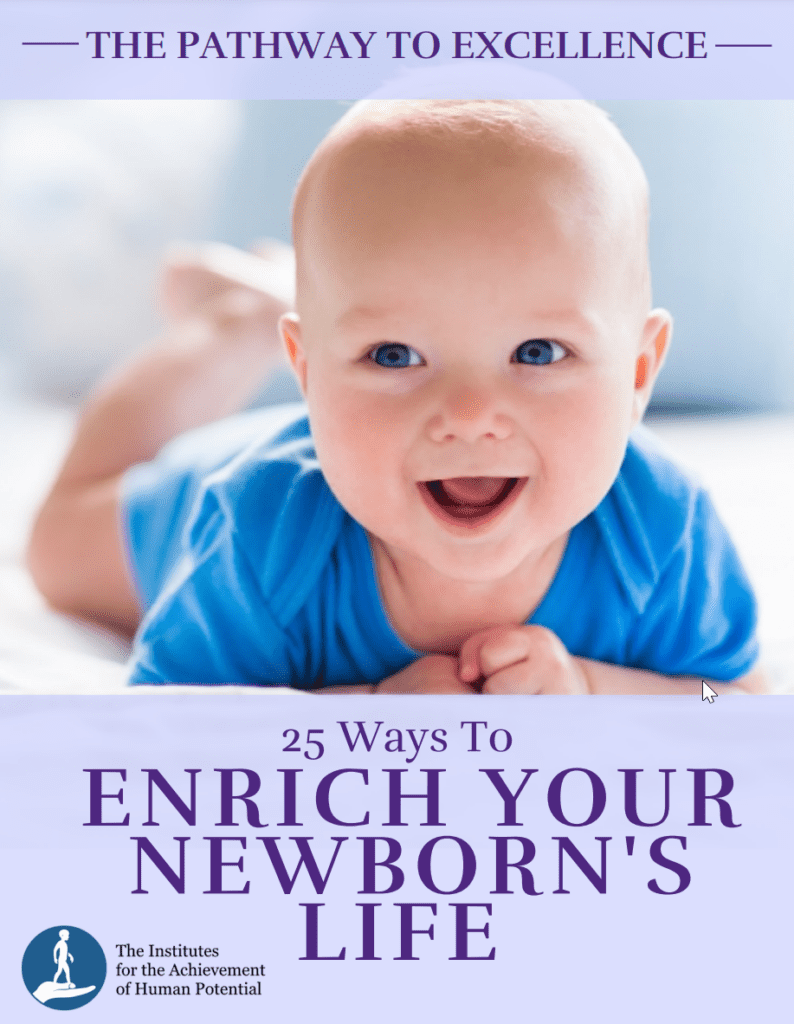 25 Ways to Enrich Your NewBorn's Life
Will be in your email inbox soon, whilst you're waiting... Find out more about our upcoming Newborn Course, Newborns learn faster than any other age, so right now is the time to set your life up for the best life possible.
2 Days of 4 hour sessions in an online interactive course that will have life lasting impact.
Why Attend the Newborn Course?
The Newborn Course is designed for expectant parents, and parents with babies younger than 12 months.
This course details each stage of a baby's development, providing vital information about the appropriate stimulation of the sensory pathways and giving effective opportunity for the development of mobility, language development and manual competence.
Limited Spaces Per Course Date Available.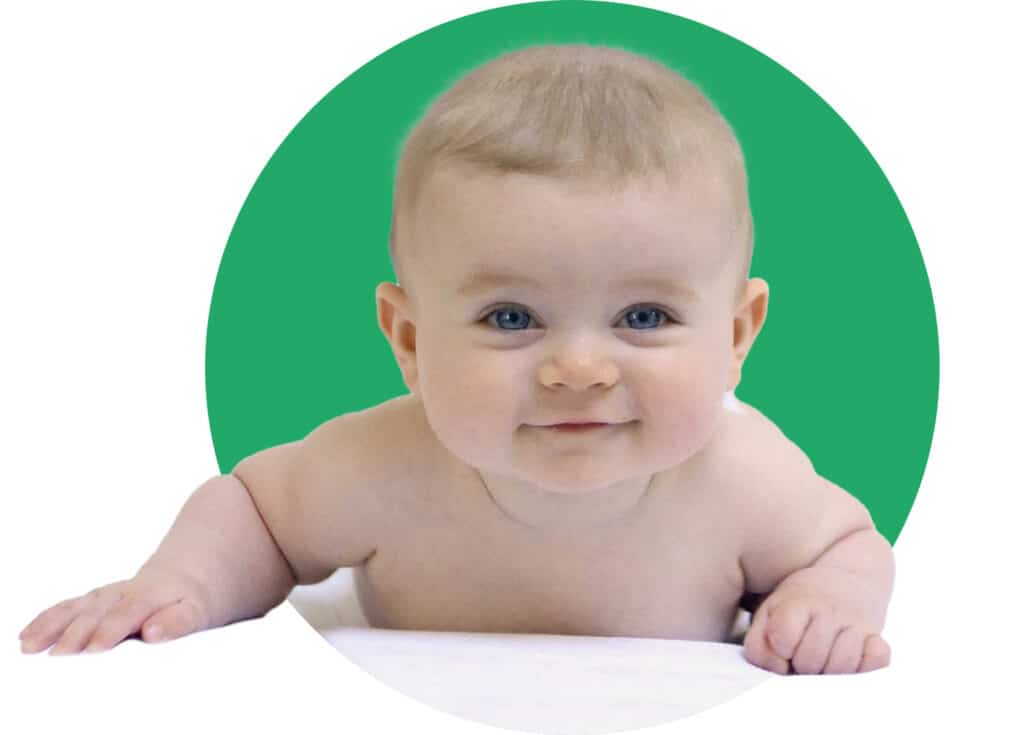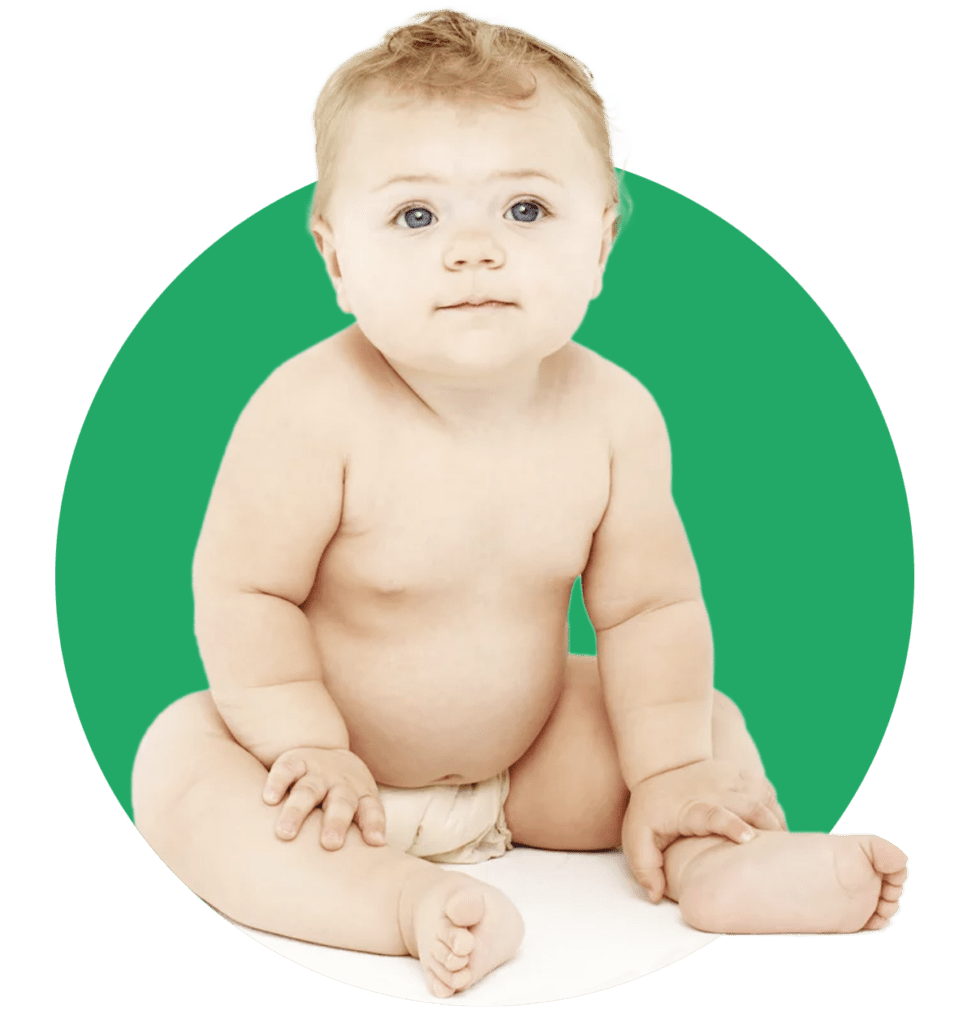 1 Payment now
1 Payment in 1 month
We've been recognized and featured by some of the biggest media organizations in the world.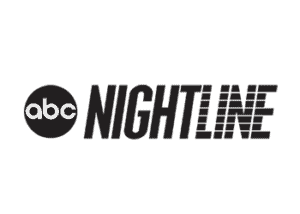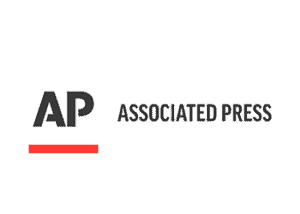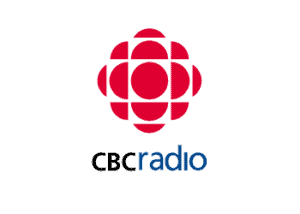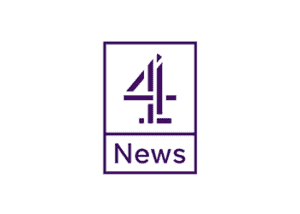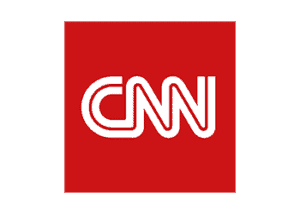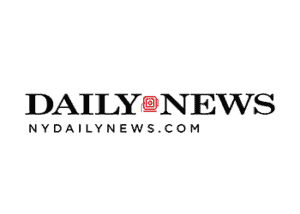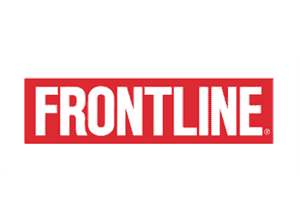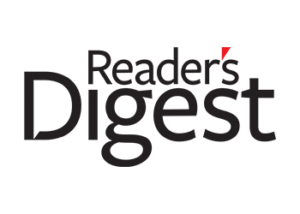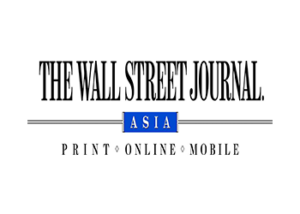 If you need more information, please schedule a call
A dedicated member of our staff will be there to talk you through the details of the course
Eye Opener
"This course was an eye opener and a great way to prepare me for the future."
Much More Than Expected
"This course was so much more than I was expecting in the best way possible. After my nieces went through this program, I had a basic understanding of what it could accomplish. But taking this course made me realize how much more there is and how much the baby can accomplish and benefit so early."
The Genius Of Children
"I wish that everyone could recognize the genius of children. It is so reassuring to know that there are answers/resources for parents."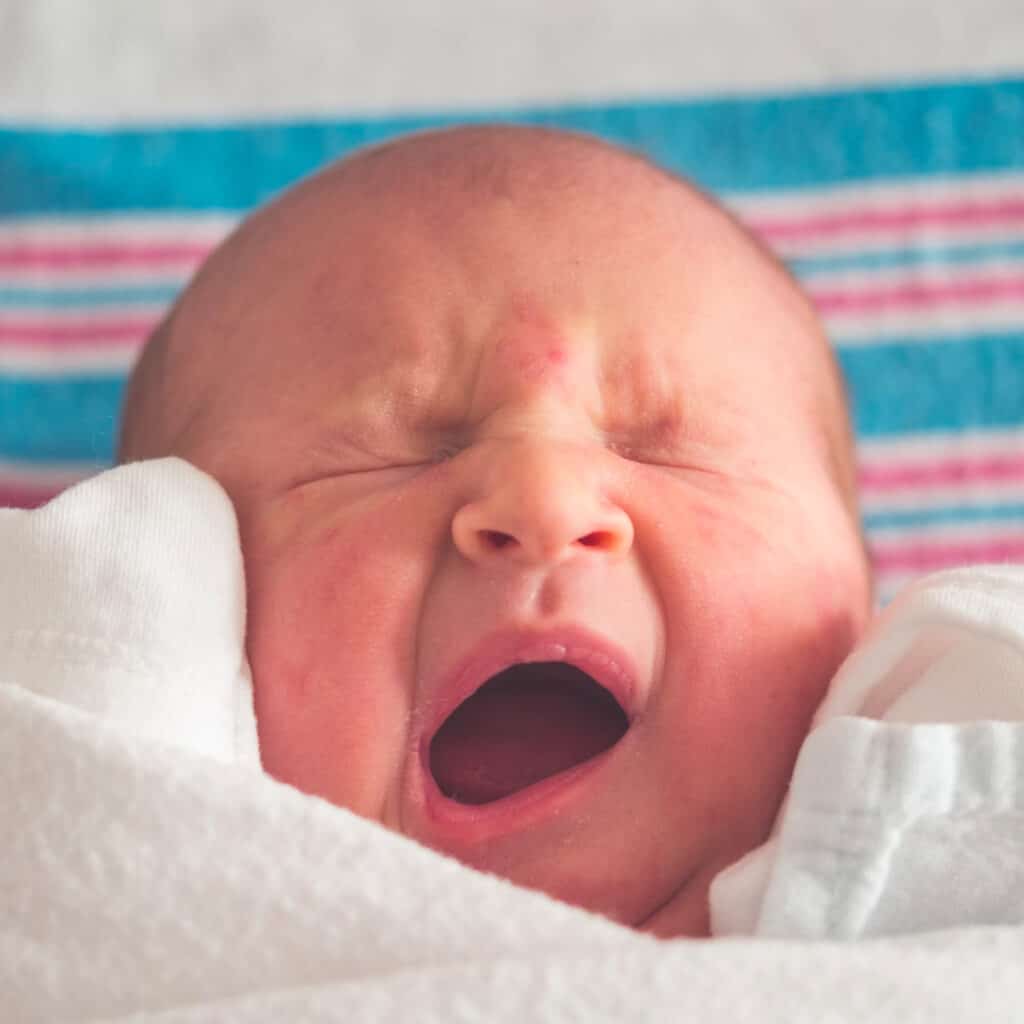 The first year of life is vital to the well-being of the baby. Although learning continues throughout life, there is a special window of opportunity for brain growth and learning that occurs in the first twelve months of life. 
We now know that intellectual development starts at birth, if not earlier. This means that effective sensory stimulation is essential for the baby. We also know that mobility development starts in utero and must be permitted to continue from the instant of birth onward.
Anything that physically stops or restricts the baby for any significant time decreases the precious opportunity to move.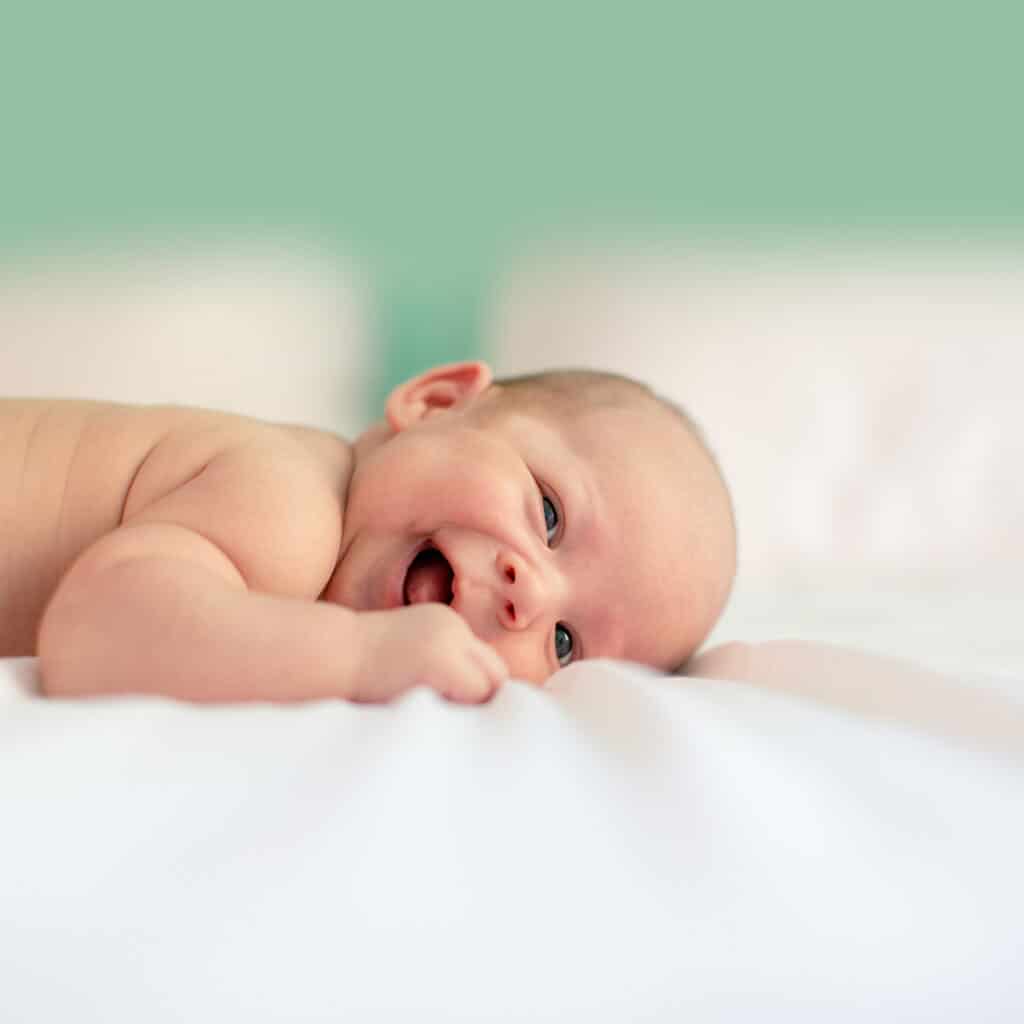 Appropriate intellectual stimulation and mobility opportunity are the basis for language and manual development. All babies have a right to move and explore. Babies are born moving, but too often the modern baby is bundled up, put upside down on his back, put in a baby seat or a backpack, and has no opportunity to crawl. This teaches the baby that movement is impossible.
Our parents learn how to start right at birth to create a great mobility environment so that the baby is crawling in no time, then creeping, and cruising the household to explore and discover.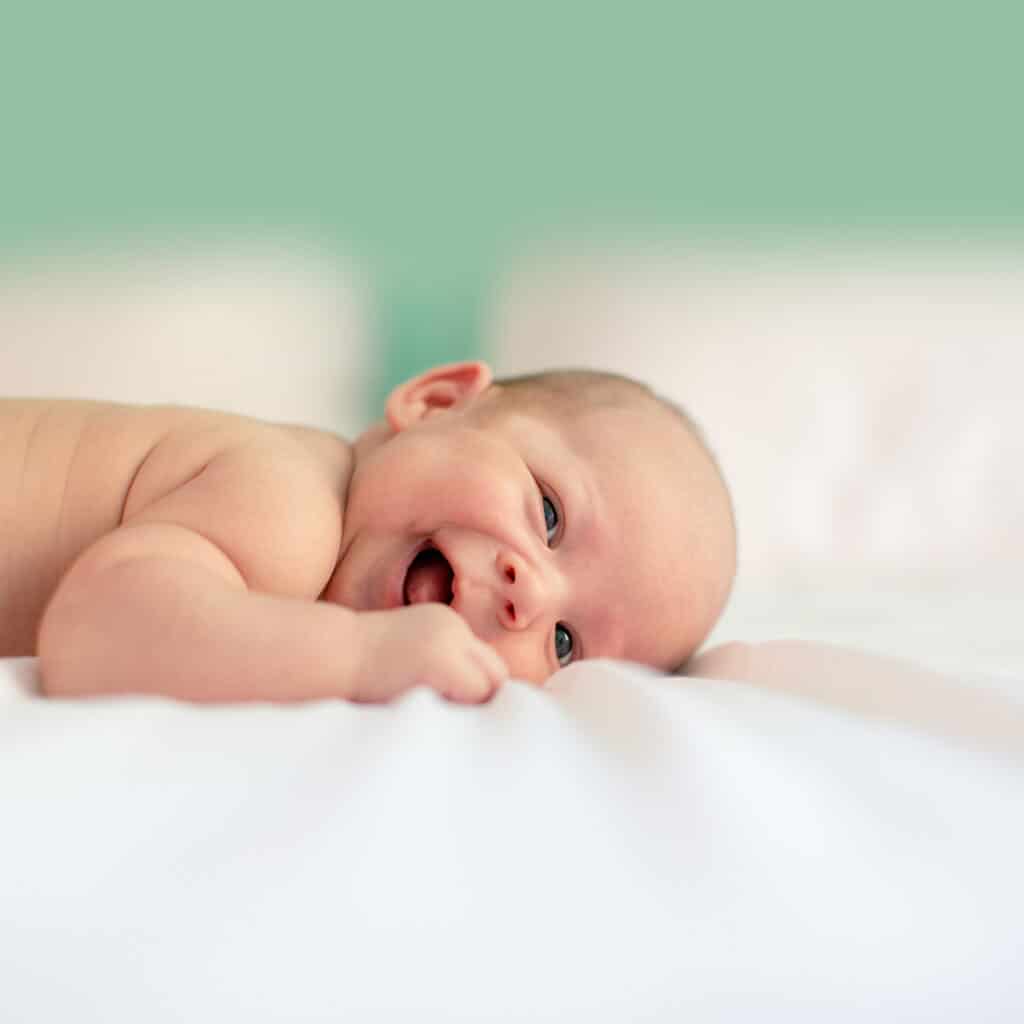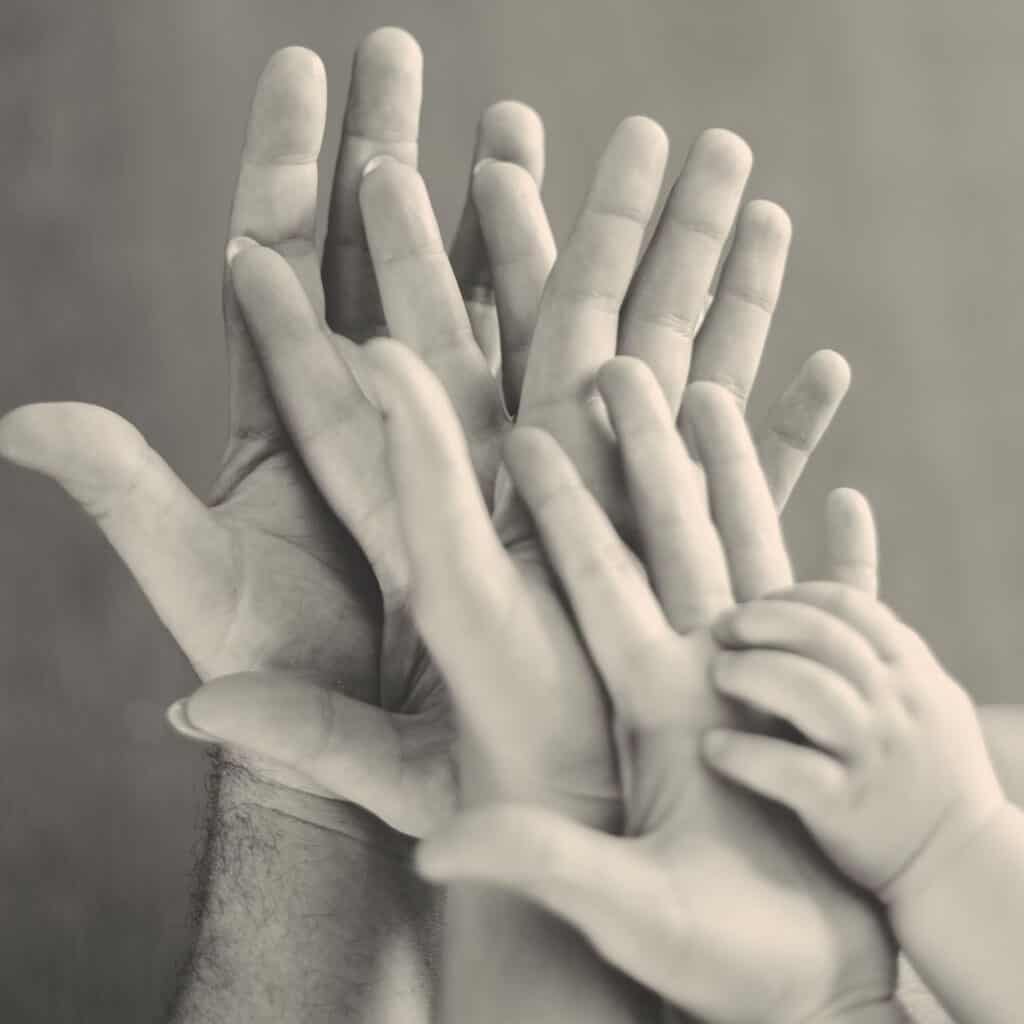 Parents learn how to evaluate their baby through The Institutes Developmental Profile. This gives each parent a clear picture of where the baby's development is on track and where it needs more stimulation and opportunity. This program gives a detailed map of the first twelve months and carefully guides mother and father through each stage. Parents quickly see that development should not occur by accident but rather on purpose with a clear plan that works.
The Newborn course focuses on teaching parents how to evaluate their baby's progress and how to strengthen areas may be slow and enhance areas that are developing faster. 
Parents learn how to communicate with their baby and build a stronger bond right from birth. This knowledge creates a better quality of life for the baby and for mother and father. 
The goal is for our parents to be confident that they can create a happy, safe, supportive, and enriched environment for their baby at home.
Janet Doman has been the director of The Institutes for the Achievement of Human Potential since 1980.
From a young age she worked side-by side with her father, Glenn Doman and her mother, Katie Doman founders of The Institutes. She studied physical anthropology and neurophysiology at the University of Pennsylvania and Zoology at The University of Hull in England and then rejoined the staff of The Institutes in 1971.
Janet is the co-author of the best sellers How To Teach Your Baby To Read, How To Teach Your Baby Math, How To Multiply Your Baby's Intelligence, How Smart Is Your Baby?, and How To Give Your Baby Encyclopedic Knowledge. Janet and her team of child brain developmentalist wrote The Pathway to Wellness and The Pathway to Excellence. She authored the children's book Enough, Inigo, Enough.