The New Pathway To Wellness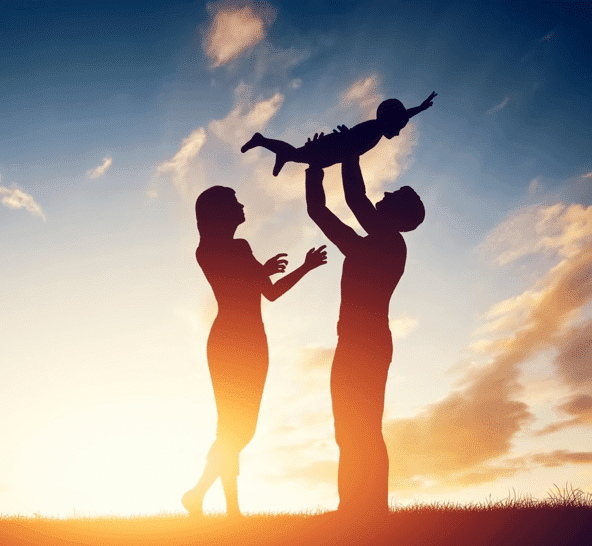 Parents come from all over the world to The Institutes with their children who need help. Some children are blind and deaf and immobile, while others have moderate problems of learning or speech. Some are chronically ill or have serious feeding problems or seizures. Some may be wildly hyperactive or have unpredictable behavior, while others barely move or make sounds. Some will have genetic abnormalities such as Trisomy 21. Some will be tiny babies; others may be adults with traumatic injuries or having suffered a stroke.
Almost all will arrive with symptomatic labels such as cerebral palsy, autism, attention deficit disorder, epilepsy, developmental delay, dyslexia etc. There are over 300 such symptomatic labels. What every one of these children or adults will have in common is that their problem originate in the brain. They are brain-injured.
The Pathway to Wellness is for the parents of brain-injured children and the loved ones responsible for adults with traumatic brain-injury.
The Goal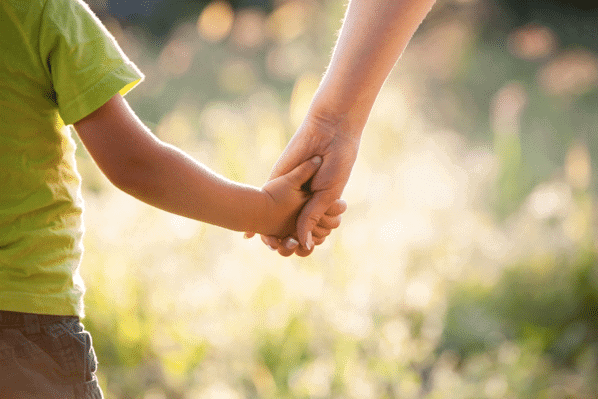 Some parents are told that their child will never walk, or talk, or see, or hear, or understand as other children do. Other parents are told not to expect too much, that their child will always be weak or sick. Others are warned that their child will never go to a "normal" school or be as good as a "normal" child, and that they should not have "false hope" for their child's future. Many parents are told that their child is hopeless.
We believe that no child is hopeless.
Where there is life there is hope.
The goal of The Pathway to Wellness is to provide hope and inspiration, and a pathway to create an enriched environment for your child at home through stimulation and opportunity.
The Purpose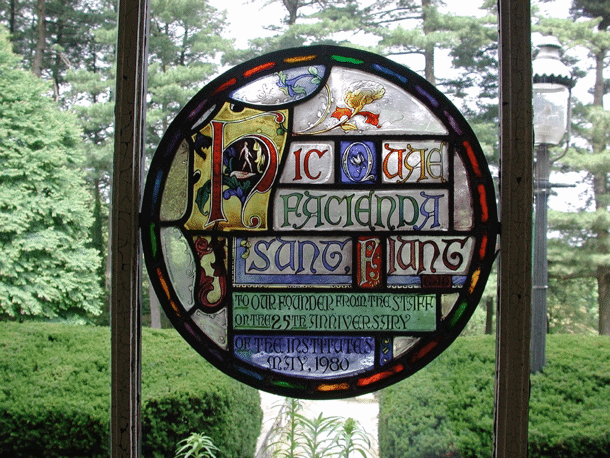 The purpose of The Pathway To Wellness is to provide vital information that each parent needs to know, what actions should be taken based on that information, and what actions should be avoided. Therefore, each part of The Pathway to Wellness is divided into three parts: What You Need To Know, What To Do, and What Not To Do.
The Content
The new expanded Pathway To Wellness has an introduction which gives an overview of the causes of injury and the symptomatic labels. After completing the introduction parents may choose to enroll in one course at a time and complete that course or they may choose to enroll in all the courses. The Pathway covers Mobility, Intelligence, Communication, Nutrition, Medication and Surgery, and Liquid Balance.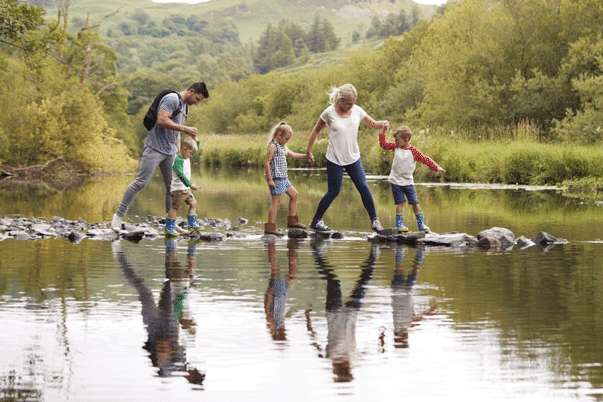 The Pathway covers six important categories:
• Mobility
• Intelligence
• Communication
• Nutrition
• Medication and Surgery
• Liquid Balance
Each of the six courses has approximately thirty brief lectures, so you can take three minutes and learn one point about What You Need To Know or you can take thirty minutes and watch all ten points. Then you can go on to the ten points covered in What You Need To Do and What Not To Do.
After many of the videos, there are downloads provided to enhance and expand your understanding of that point. These may be a simple checklist or a full chapter of one of our books. Some provide a photograph of a child on our program or a brief video of a child.
Questions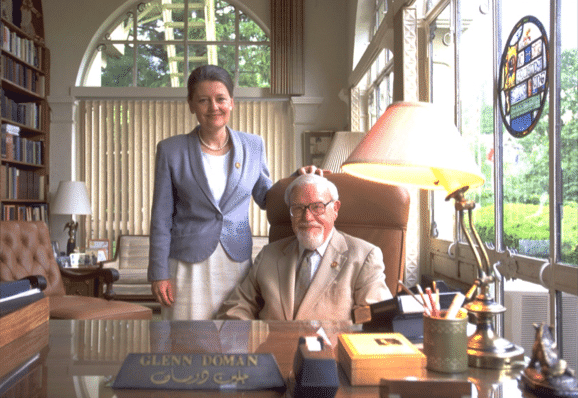 You are encouraged to send questions when they arise or to read the questions and answers that have already been asked and are posted on The Pathway To Wellness.
After you have watched all the content of one course and completed the study of the related reading material, you have the option of completing a brief overview.
Certificate of Completion
Common Questions About The Pathway to Wellness
The Institutes is famous for its course What To Do About Your Brain-Injured Child. Is The Pathway To Wellness an online version of this course?
No, it is not. These two courses are not the same.
The Pathway was designed from its earliest creation to be for parents who could not yet come with their child to The Institutes or who might take months or years to be able to do so.
Brain-injured children do not come from cookie cutters. Each child is unique. We feel strongly that we need to see our children to evaluate them. Our children sometimes have serious medical issues and need to have our expert medical team review every detail of their program. We believe parents are the best therapists when we can teach them directly, giving them all the caveats and directly answering all of their questions. This takes time, and we need to be nose-to-nose to do so properly.
This simply cannot be done online. We feel it is not safe.
For parents who can come to take our course here in Philadelphia, or in the cities where we present this course around the world, there is no substitute. This course is designed to teach evaluation and a full neurological program. If you can come to What To do About Your Brain-Injured Child Course, then do so as soon as possible.
But if there is a wait, or you cannot make it now, The Pathway To Wellness will help you to understand what makes us different from all others and why that difference is so important to your child. It will teach you about the brain, empower you to enrich the environment of your child, get started doing something effective, and hopefully to see change.
Is The Pathway to Wellness an appropriate preparatory step for eventually taking the What to Do About Your Brain-Injured Child Course?
Yes. It is a great way to prepare, get a deeper understanding of our program, and get started.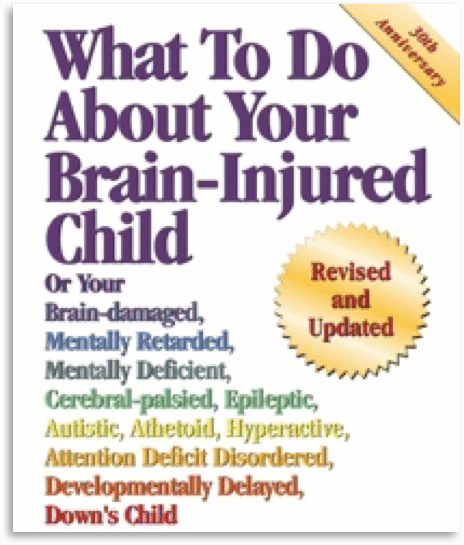 What About the Book What To Do About Your Brain-injured Child, or the other books in the Gentle Revolution Series do I need to read them before doing The Pathway To Wellness?
No, you do not need to read any book to get started. You will see that we will provide reading from many of the books along the way as you do The Pathway to Wellness. We certainly hope by the time you complete The Pathway that you go on to read all the books that pertain to your child.
There are other online courses that appear to be the work of The Institutes. Is The Pathway to Wellness the only online course, or are there others we can safely take?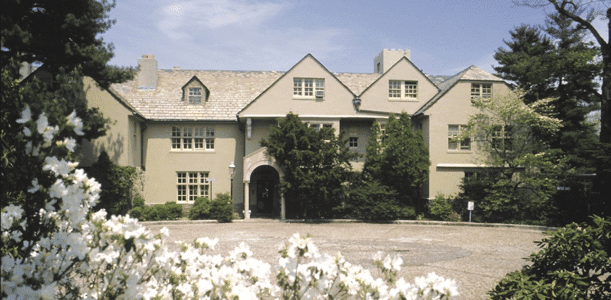 The Pathway To Wellness is the only online course of The Institutes for the Achievement of Human Potential for the parents of brain-injured children. We know that the Internet is a noisy, crowded, and sometimes a very deceptive place to navigate. Imitation may be considered flattering if you are making handbags or shoes, but when you are doing your best to help a desperately hurt child get better, against all the odds, it is reprehensible.
The Instructors
You will be meeting some of the most knowledgeable and experienced members of our staff. All are trained Child Brain Developmentalists with many years of experience evaluating brain-injured children and lecturing and teaching the parents of brain-injured children.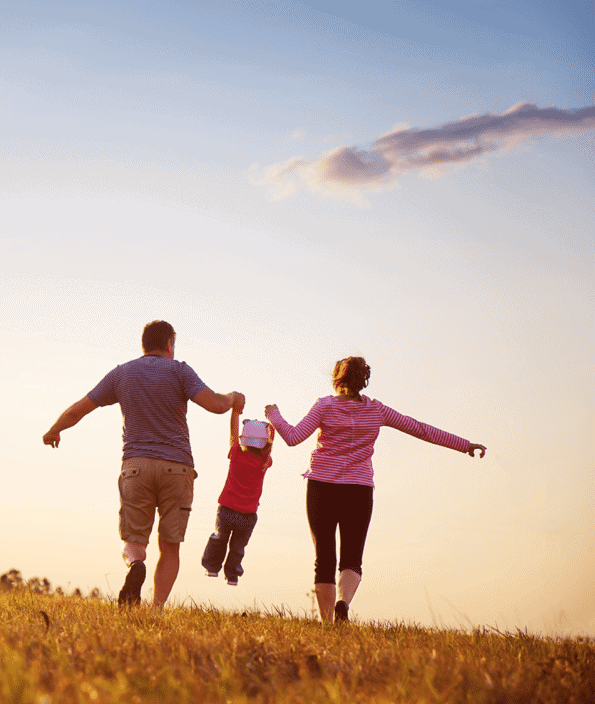 Click Here to Start Down The Pathway to Wellness
Upcoming Courses
Develop an actionable plan to improve your child's condition and well-being Click Here
This masterclass is the first step in getting the guidance and support you need. Click Here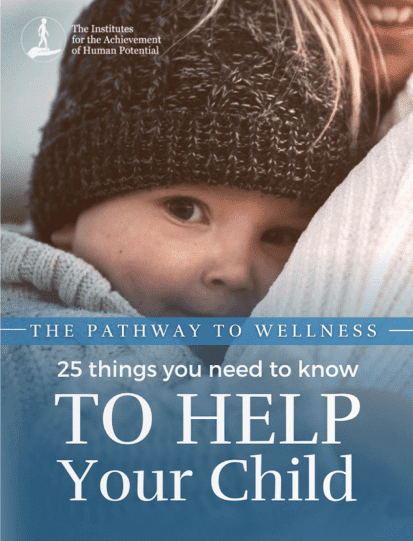 Free Resource
This powerful PDF provides you with the tools needed to really help your brain-injured child. Click Here