Questions and Answers About The What To Do About Your Brain-Injured Child Course
Questions & Answers – Brain Injury
No one has ever said that my child is brain-injured. How do I know whether this course is for my child?
You may have been given one of the 350 symptomatic labels often used for brain-injured children (such as developmental delay, autism, cerebral palsy, Down syndrome, attention deficit, learning problems, persistent vegetative state, or epilepsy). These labels all indicate that there is a problem in the central nervous system. You can get all the information you need in our questions & answers – brain injury portion of every hour while doing our course at The Institutes.
What To Do course graduate talks about his experience.
Five days is a long time to be away from my child. Do I really need five days?
Yes, it is a long time to be away from your child. Yes, you really need five days. In fact, five days are not enough to teach everything we wish to teach. By the end of the week our parents understand that very well. You will arrive home understanding your child better, looking at your child with bigger eyes, and having a new respect for who your child is and what your child really needs. You will have a real battle plan that shows you exactly what you need to do each day.
Questions & Answers – Brain Injury – All Answered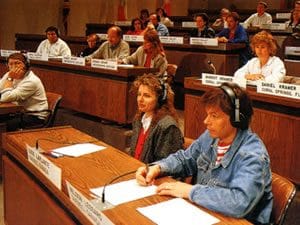 I have so many questions. Will there be time to ask my questions?
Our parents arrive with a thousand questions. Hundreds of those questions are answered in the lectures that are presented each day, but aside from these presentations parents have the opportunity to ask questions every 50 minutes during the course. The entire clinical staff is available to make sure that parents have the maximum opportunity to get their questions answered. At the beginning and the end of each day, parents are encouraged to come early or stay after class if they have more questions. Our goal is to answer every question (for which we have an answer) before the course ends. Wouldn't it be great to get all those questions & answers – brain injury answered with regard to your child?
Janet Doman, the Director, speaks about the Home program.
Will I go home with a program for my child?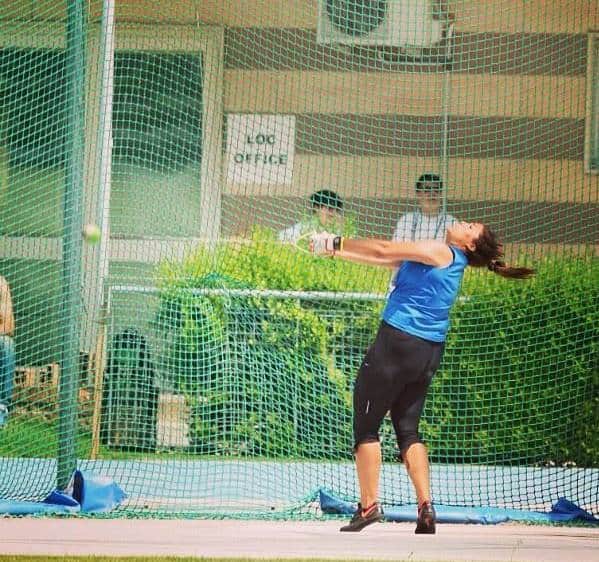 Yes. You will go home with:
A program that addresses your child's health and nutritional needs.
A sensory program that provides the appropriate stimulation for your child's vision, auditory, and tactile pathways.
A motor program that provides the appropriate opportunity to crawl, creep, walk, or run, depending on your child's present mobility level.
An intellectual program that starts your child on a clear path to intellectual excellence.
A unified plan that embraces the whole family and includes everyone.
Do both parents have to take the course together?
Yes and no. No, both parents are not required to come together. Yes, it is far better when both mother and father can attend together. It is a life-changing experience, and because it is parents often say that they are very happy they made the decision to come at the same time. It also means that getting the program started is easier when both parents understand and can support each other immediately. One of the best things is to finally get questions & answers – brain injury handled with regard to your child.
What Parents Say:
Beyond expectations:
"This remarkable program and the proven philosophies that you revealed will change our whole family's way of life. After some rest and discussion we will begin to implement a very doable and enjoyable program."
– Mother and teacher from Florida
Advice to parents:
"Do whatever it takes to get to the course. These five days will forever change your life and, more importantly, your brain-injured child's life."
– Mother and teacher from Iowa
Amazing teachers:
"This course was more than I expected, as it introduced new ideas, dispelled old myths, and provided understanding and new-found hope."
– Father and engineer from Florida
To learn more about our work please do one of the following:
E-mail wtd_registrar@iahp.org or Call 215-233-2050, ext. 2868