Announcing The Arrival Of The Pathway to Excellence 7/10/2015
The Pathway to Excellence is here!
For many years the staff of The Institutes dreamed of creating a summary of critical points to help brain-injured children who might never be able to come to The Institutes. Parents would be able to follow these points and help their brain-injured children at home.  In 2006 work began, and the end result was the The Pathway to Wellness. Now the Pathway to Wellness is in ten languages, with more on the way.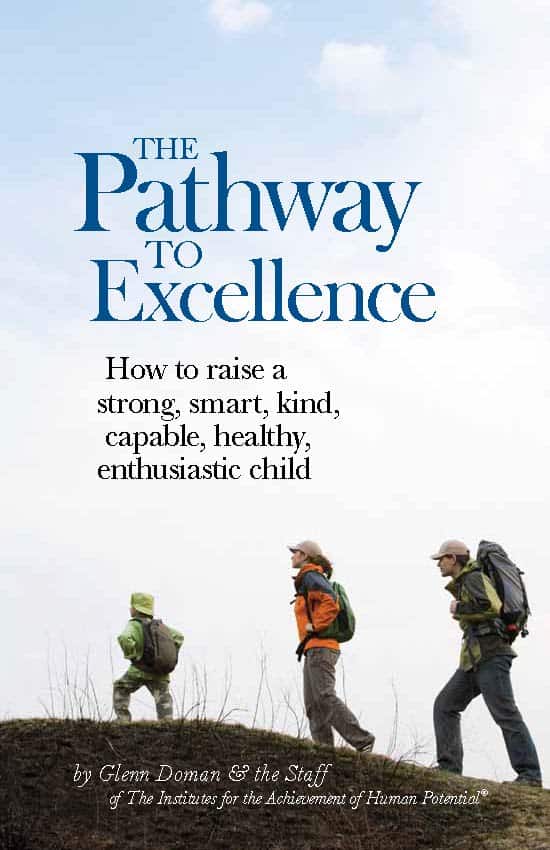 One of our fathers loved the Pathway so much that he made it his mission to get the book into the hands of as many parents as possible by placing it in his jewelry store. It became a bestseller there, although he did not sell it – he gave it away to anyone who needed or wanted it.
Parents and grandparents of well children quickly realized that The Pathway to Wellness contained important information that was very helpful to them as well. So the idea of a Pathway for the parents of well children was born.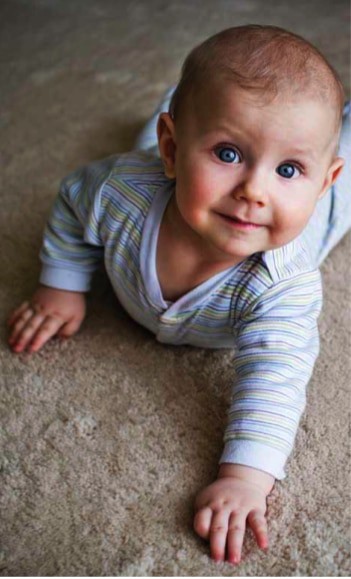 When we began this new work, we utilized our knowledge to create what we believe is a very strong Pathway for our parents and children around the world.  We learned a lot from writing The Pathway to Wellness and hope this information can reach all the parents and children who are in need of it.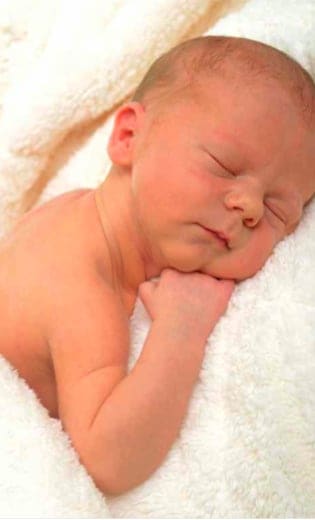 The Pathway to Excellence Helps Parents
In The Pathway to Excellence, parents can learn: what they need to know,  what to do, and what not to do in ten specific areas. The Pathway to Excellence covers: movement, intelligence, communication, social growth, nutrition, water and liquid balance, sleep, environmental factors, medication, and health problems. 
Thanks to an extremely generous contribution from The Jett Travolta Foundation, we have been able to publish the first edition this year.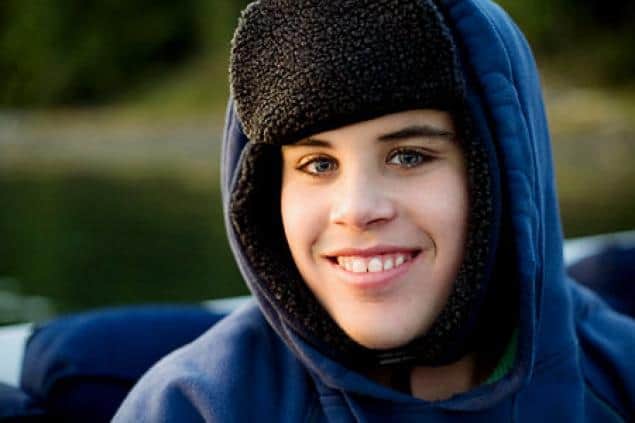 This is just the beginning. We plan to add to this Pathway as new insights and discoveries are made. The Pathway to Excellence is already available in Serbian, thanks to the kind offices of The Novak Djokovic Foundation. It was actually published in Serbia several months ago!  We intend to make it available in Japanese, Italian, and Spanish as soon as possible.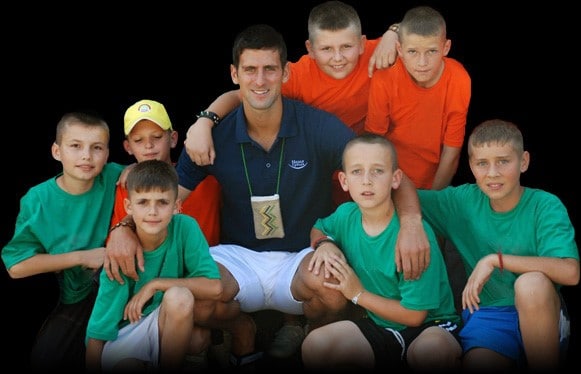 We hope that the thousands of parents around the world, who know us and love the work of The Institutes, will join us in our effort to get this beautiful Pathway into the hands of the parents who need it.
Parents and children everywhere need our help  – let's make sure they get it!