The Ability to Excel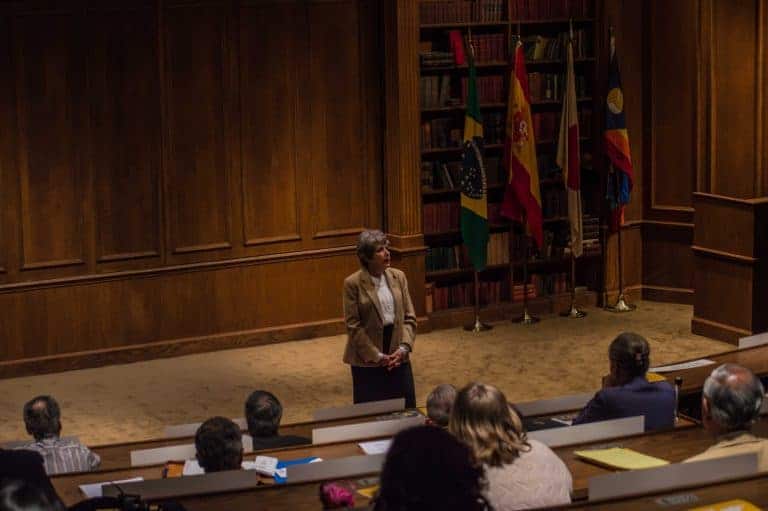 I am a graduate of the How To Multiply Your Baby's Intelligence Course from 1979. I had originally sought the help of the Institutes because my daughter, Tarea, was born 6 weeks premature and seemed developmentally delayed (both physically and mentally) compared to her 2 brothers (4 and 6 years older). Upon my graduation in 1979, I began the program designed by The Institutes.
Tarea was 21 months old at that time. Within 6 weeks, she brought tears to my eyes as she read her first word "monkey" faster than I could read it to her. She proceeded to do the same with the other animal words I was flashing. I simply cried as I confirmed for myself that everything Glenn Doman and The Institutes had taught me was true. Tarea continued to become an excellent reader. She read Huckleberry Finn in 2 days at 4 years old! She ultimately excelled in all 6 areas of The Institutes' Developmental Profile (Visual, Auditory, Tactile, Mobility, Language, and Manual Competence).
In addition, Tarea's brothers (6 and 8 years old when Tarea started the program) benefited greatly from the "Sophisticated Reading" and "Programs of Intelligence". Even I became much smarter in the process!
In 1989, we moved to Switzerland. Tarea attended the Geneva International School and studied in French. She became fluent in French and conversational in German (which she learned in French). She studied gymnastics in Hungary with a Swiss team, and competed throughout Europe. Individually, she took 2nd place overall in the Swiss Nationals at 11 years old.
After moving back from the US, she graduated Valedictorian from the Atlanta International School in 1995 (having just turned 17 in May). She was honored as "The Best All Around Senior" and received the "Atlanta Constitution Cup Award" from the Atlanta Journal Newspaper. The "All Around" award is what thrilled to me the most, because it's such a shame when people assume The Institutes' early learning program creates "unbalanced" children who are so excellent that they don't fit in socially with other children. This is simply not true at all. Tarea was always well adjusted, confident, happy, helpful and kind.
In 1999, Tarea graduated from Stanford University (after an internship in Paris and the White House). She received her degree in Science, Technology and Society.
Terea is currently living in Dallas TX and is a Regional Vice President for a finance company. She is building her own financial services business and will open her own office soon.
She credits her ability to excel, and the ease with which she learns, completely to The Institutes and the wonderful gift Glenn Doman enabled me to give her. We have many videotapes of her childhood progress, which have been converted to DVD to preserve all the wonderful memories.
By Gayle G., Texas