The Course: A Life Changing Week
One Family's Story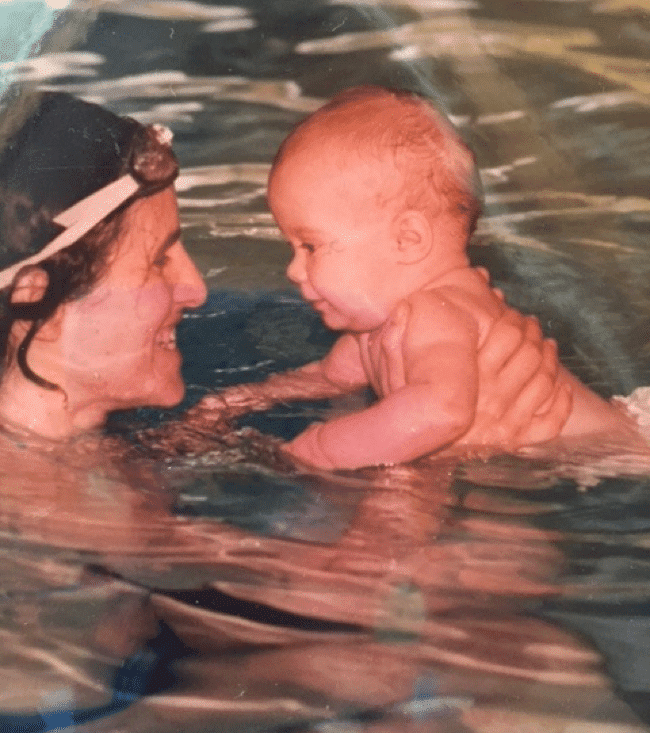 Nearly 30 years ago, a friend recommended a book to Marilyn, a young mother. The book, How To Multiply Your Baby's Intelligence by Glenn and Janet Doman, and its philosophy of early learning, inspired Marilyn to travel to Philadelphia to attend the How To Multiply Your Baby's Intelligence Course. She says it was "a life-changing week" for her – and ultimately her family.
"I remember with great respect and fondness Glenn Doman and his daughter, Janet, as well as other dedicated teachers and parents at The Institutes. The young students at The Institutes were so incredible: enthusiastic and talented."
"As a parent, I learned so much by taking the course. I have a master's degree in education, but what is taught at The Institutes is unique, useful, and life-changing. The program empowers parents by giving them the tools to teach children at an early age."
With the support of her husband, Jim, she began to teach Jennifer, their two-year-old daughter. She started with reading and the encyclopedic knowledge program, making many Bit of Intelligence cards along the way. Her daughter's home program included Spanish, literature, art, sciences, math, and Suzuki Violin.
Later Jennifer also pursued gymnastics, ballet, tap, and jazz dance, along with piano, clarinet and additional instruments in school. They made weekly trips to the library, returning home with stacks each week, and "enjoying books with great fervor!"
Michael, born five years later, also benefited from the exciting program that was already in full swing at home. At age nine, he started to take piano lessons, focusing on jazz and blues performance, along with studying the clarinet.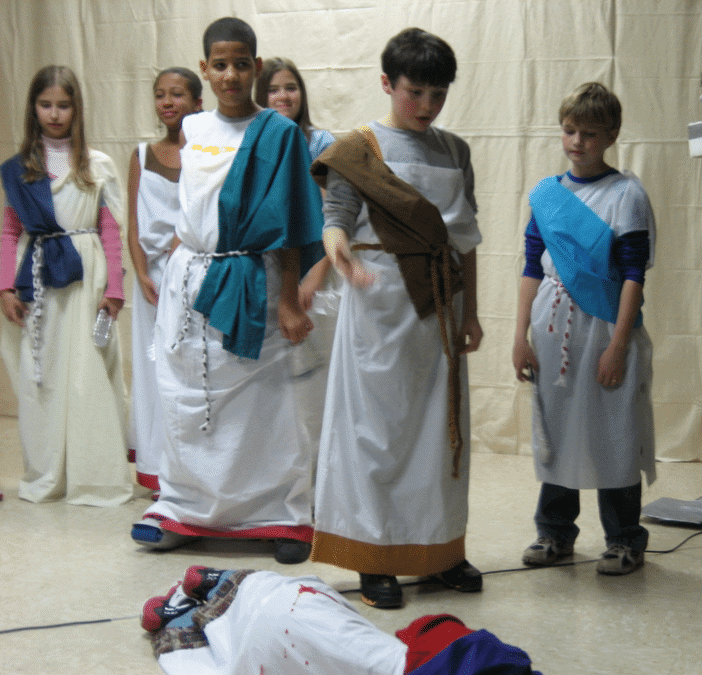 In grade school, Michael played Marc Anthony in Shakespeare's Julius Caesar and Clark in a musical about Lewis and Clark. "His ability to memorize his lines astounded me," his mother recalls. "This was a testament to his excellent capacity for learning, thanks to the reading and enrichment programs he received at a young age." He ran cross-country and track in high school and was accomplished at biking.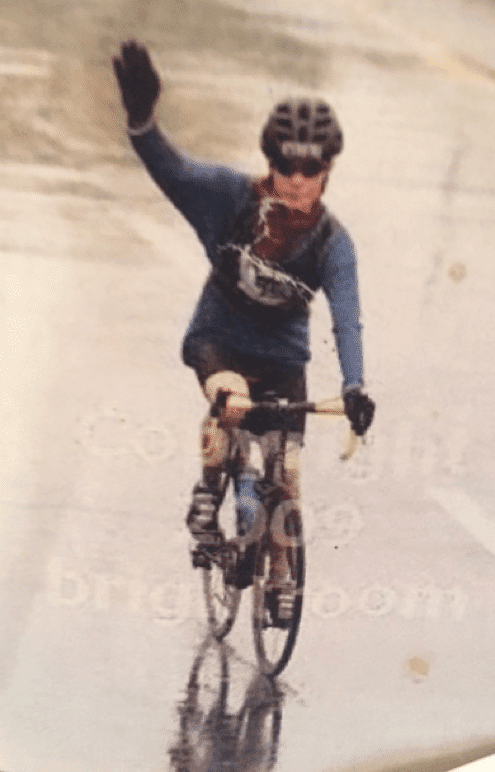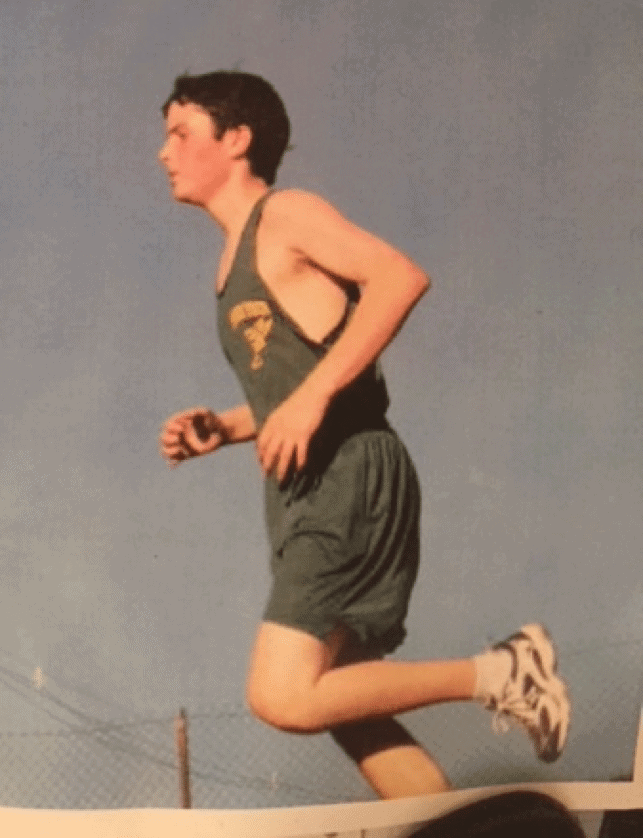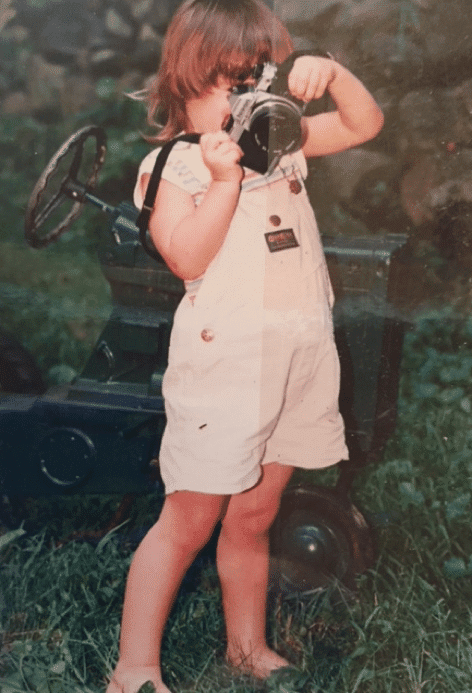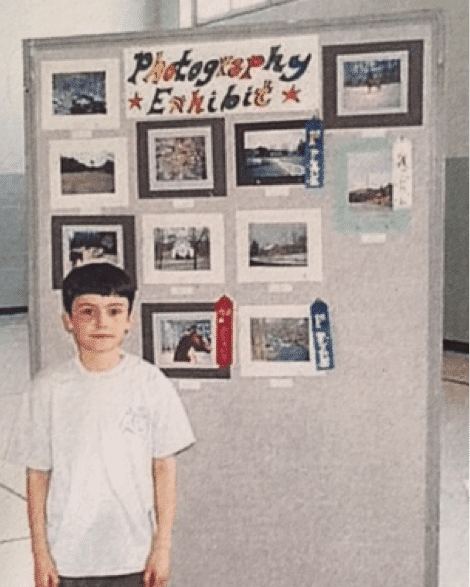 "Both children were exceptional students throughout their school years. Learning came easy to them, and I am convinced that it is due to the early learning program we enjoyed together."
She adds, "Over the years our children have accomplished so much; I always kept in my mind the image that Glenn Doman painted of our children standing on our shoulders and far surpassing us."
She adds, "Over the years our children have accomplished so much; I always kept in my mind the image that Glenn Doman painted of our children standing on our shoulders and far surpassing us. We allowed them to try different activities and pursue what they enjoyed. This has included singing, dancing, acting, skiing, swimming, tennis, biking, Tae Kwon Do, and karate (including earning black belts)."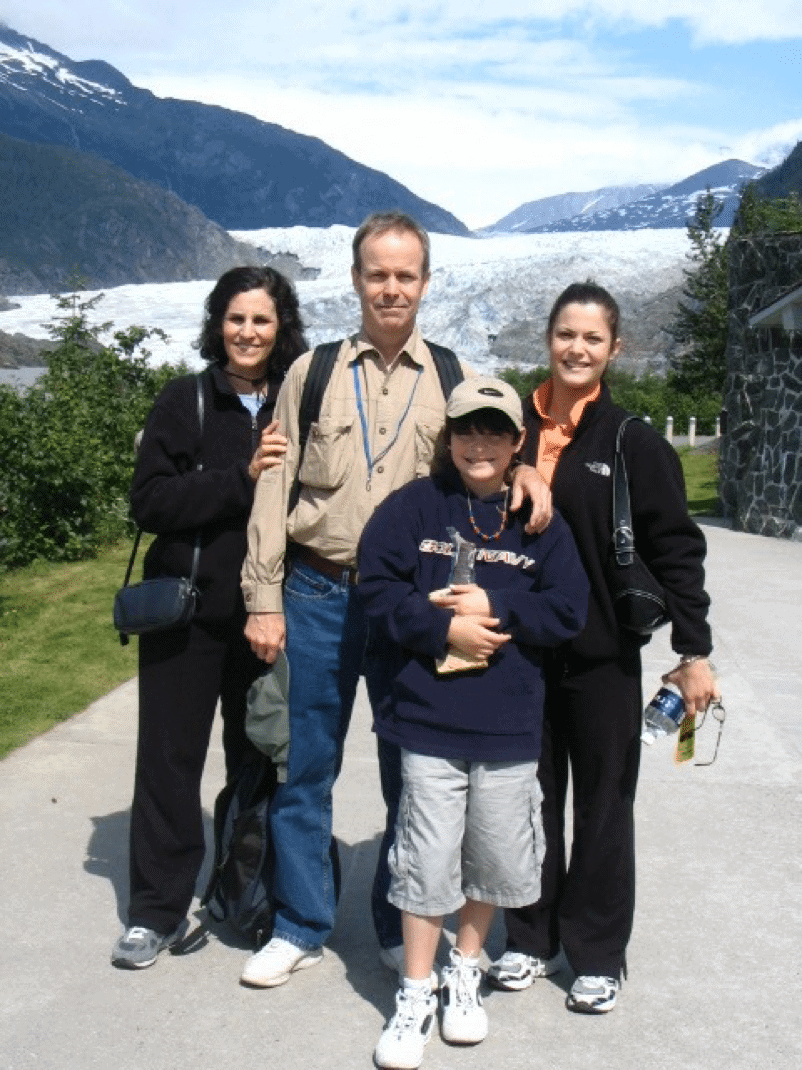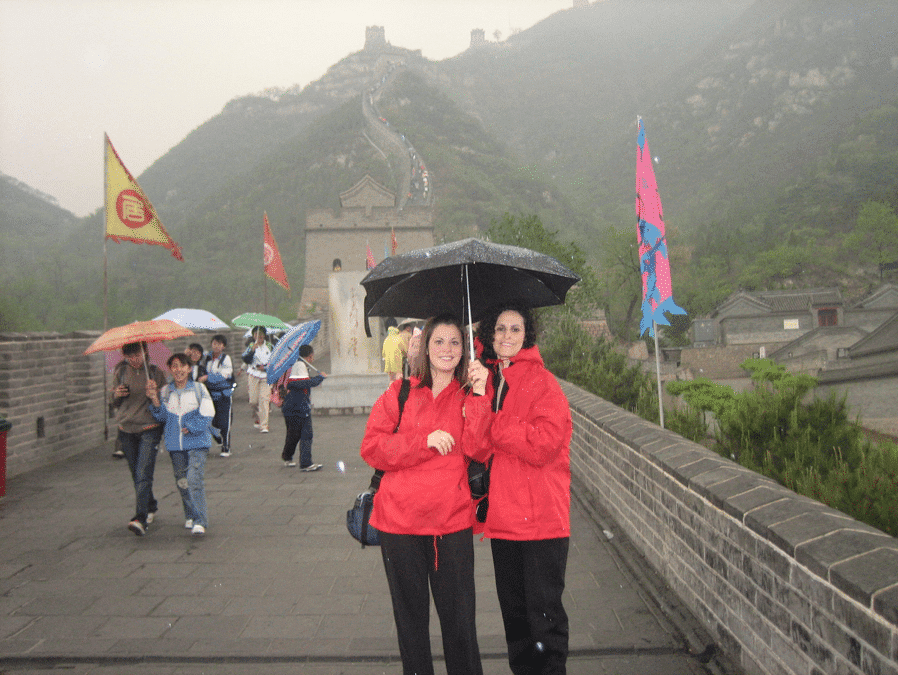 As parents, Marilyn and Jim believe in giving children as many opportunities as possible, and fortunately they were able to provide them, including family trips to Alaska, Europe, Asia and South America. Jennifer spent her last semester of college in Rome, and she and her mother traveled together on tours to China and to Greece. "Understanding cultures and history is an important part of being a citizen of the world," says Marilyn.
Her advice to parents of young children:
• teach your baby to read
• develop your child's interests with their senses and the world around them
• teach them encyclopedic knowledge at a young age
• nurture their curiosity about the world.
• remember to be an advocate for your children. If they go to school or other activities, try to find the best environment and choose the most inspiring teachers for them.
She advocates that parents incorporate learning into their children's daily lives, but advises parents to be relaxed and not too serious or intense.
Their parent's goal was "to nurture their talents and interests and expose them to as much as possible so that they could each choose what they liked."
As a result, "Both of our children had confidence and ease of learning from their early exposure. I believe that having interests and talents promote the self-confidence that helps them to adapt and make good choices. The Institutes teaches promoting social grace as well as intellectual pursuits from an early age, which produces good citizens."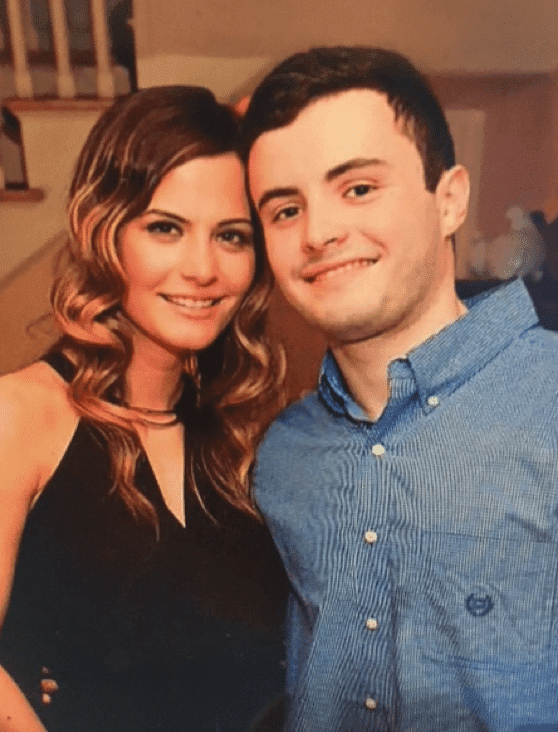 "I appreciate all of The Institutes work with parents and children in this gentle revolution."
Marilyn says, "I thank The Institutes staff for imparting all of their exceptional knowledge and caring. The skills I learned for teaching the very young helped mold my children into multi-talented individuals. I appreciate all of The Institutes work with parents and children in this gentle revolution."