Tony Robbins Challenge Platinum
Congratulations! We've achieved our goal!
Just a few days left to see how much
we can add!
Welcome Lions and Platinum Members!
Tony Robbins Challenge for us
Tony is challenging each of us to contribute by matching every dollar we give up to $100,000.  Join us, contribute now.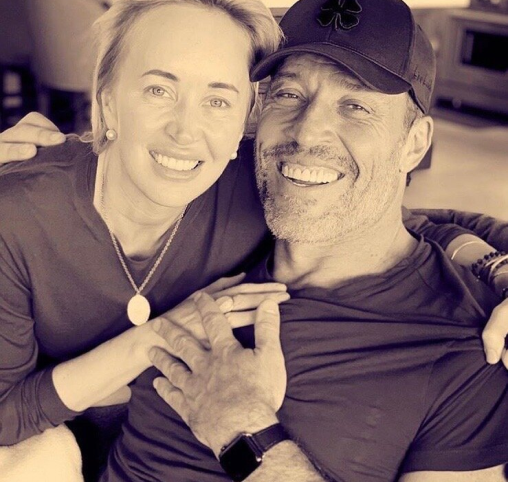 Tony Robbins has loved and admired the work of Glenn Doman and The Institutes for more than three decades. Glenn deeply admired Tony's work because it aligned so closely with the philosophy of The Institutes.
Today Sage and Tony Robbins have a beautiful baby daughter. They are thrilled that their daughter is enjoying the benefits of an enriched environment at home with the guidance of The Institutes.
Tony understands the significant challenge that exists right now for the families of The Institutes.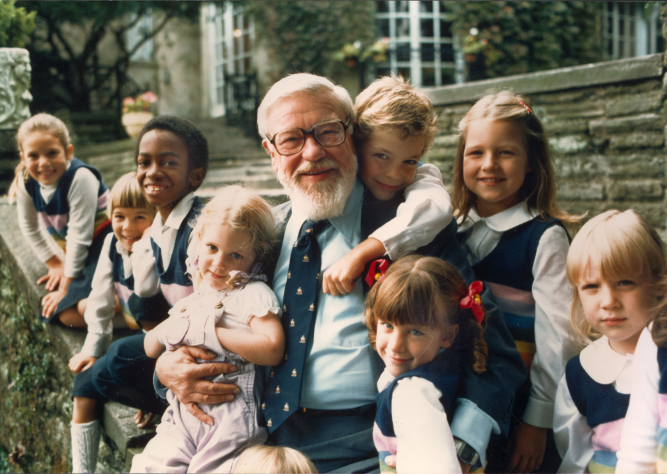 The Tony Robbins Challenge
Tony is honored to contribute to the legacy of The Institutes work by offering a challenge grant of $100,000.
Donations: 109
$101,450.00
About The Institutes: Founded in 1955, The Institutes, is nonprofit organization internationally known for its pioneering work in child brain development.
The Mission: The goal for every brain-injured child and adult is to have a fighting chance to be well. The goal for well children is to have the opportunity to be intellectually, physically, and socially excellent.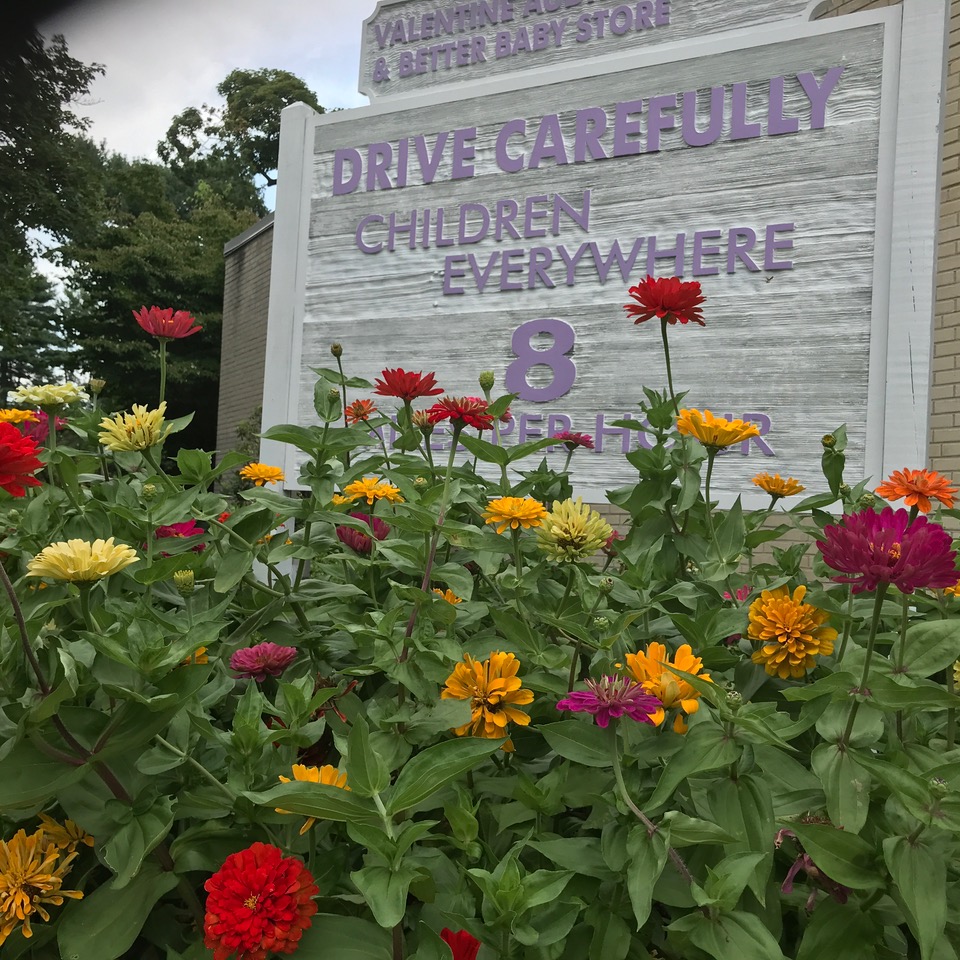 The Institutes has spent 68 years of search and discovery in child brain development. They have significantly improved the lives of millions of children through their life-changing program, courses and books.