Developmental Delay Success Story: Alessio 12/15/2014
Developmental Delay Success Story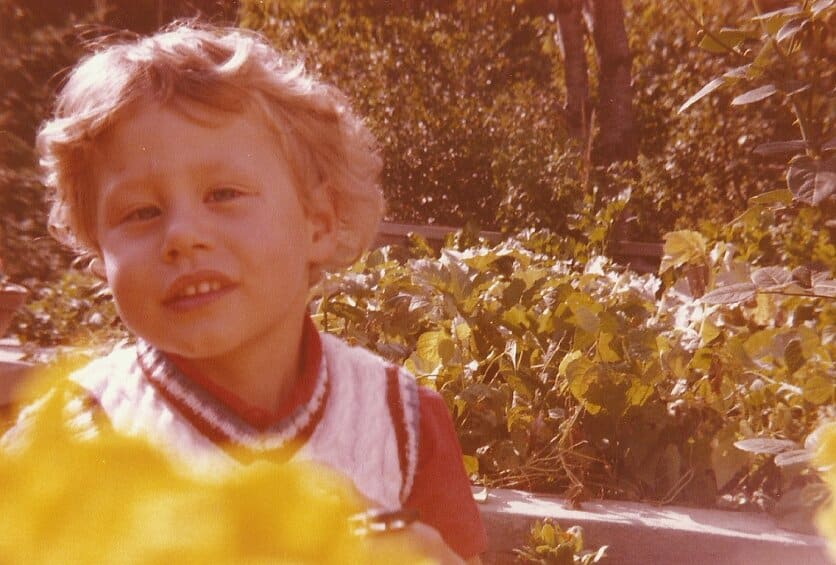 Developmental Delay Success Story: Alessio (In His Own Words)
"I started to do The Institutes program in 1992; at that time I had problems in many areas.
When I went to The Institutes in Philadelphia for the first time, my chronological age did not correspond to my neurological age. My function was below average in different areas of the brain. In particular, the right side of the body was very stiff, and slow in doing things, since I had a severe bilateral midbrain injury. So I took a chance to start the program in order to improve my physical condition as much as possible.
This was essential to my life experience. I began to fill in the significant gaps in motor function that I had when I started the program. I have not reached full physical perfection, but I am fully satisfied with the results I achieved, now being completely independent.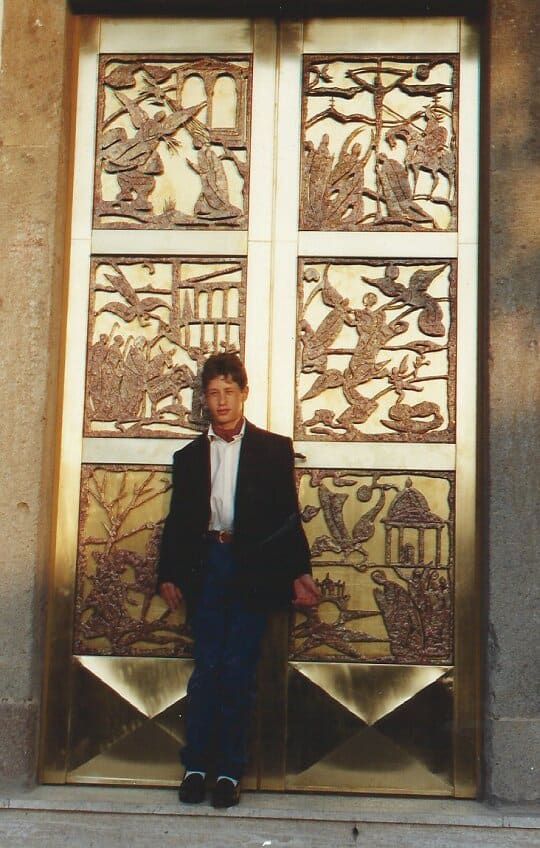 I did the program of The Institutes for the Achievement of Human Potential for about 9 years, and every 6 months was focused on new programs, based on the progress I had achieved. These were very intense and hard years, but not without satisfaction. I was able to participate in races and complete a triathlon. I learned how to perform a rather demanding gymnastics routine that included cartwheels and other gymnastic skills and positions. I managed to swim in different styles, as well as to run 5 kilometers and bicycle for nearly 60 kilometers, and to do about 800 push-ups per day.
In 1997 I graduated from high school, while preparing for exams and continuing to do the physical superiority program at home.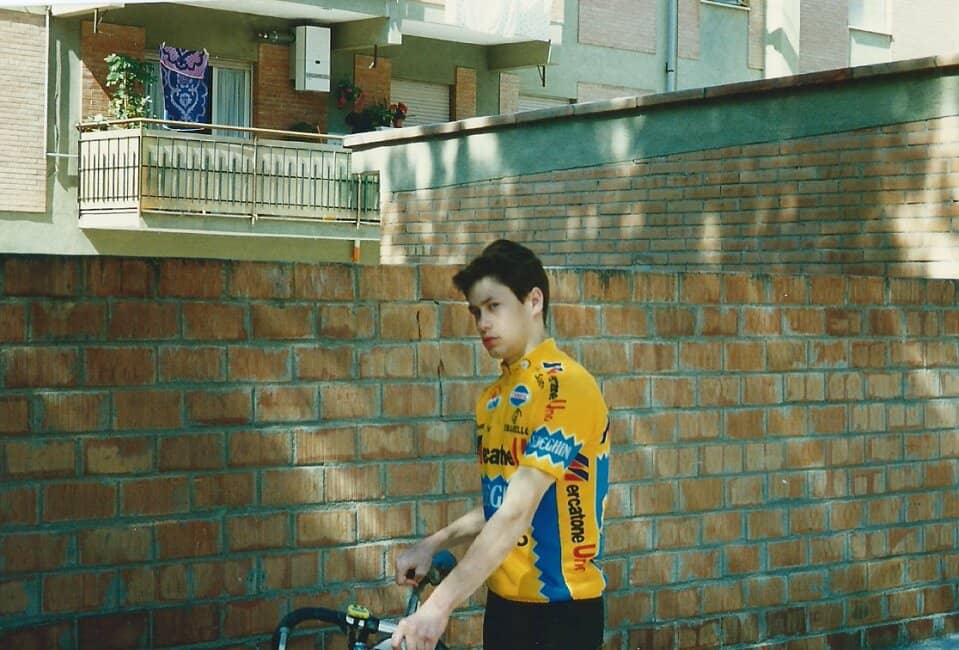 In 1998 I decided to begin studies at the University in Siena, at the Faculty of Political Science. I graduated in December 2003, managing to balance the time for study and for The Institutes program. Especially during the first two years, I was still doing a full, active intensive program.
During my university studies, I took part in an internship at The Institutes as an aspiring staff member, to improve my English; this was in August of 1999 and 2000. In both cases it was a time to experience multiculturalism globally.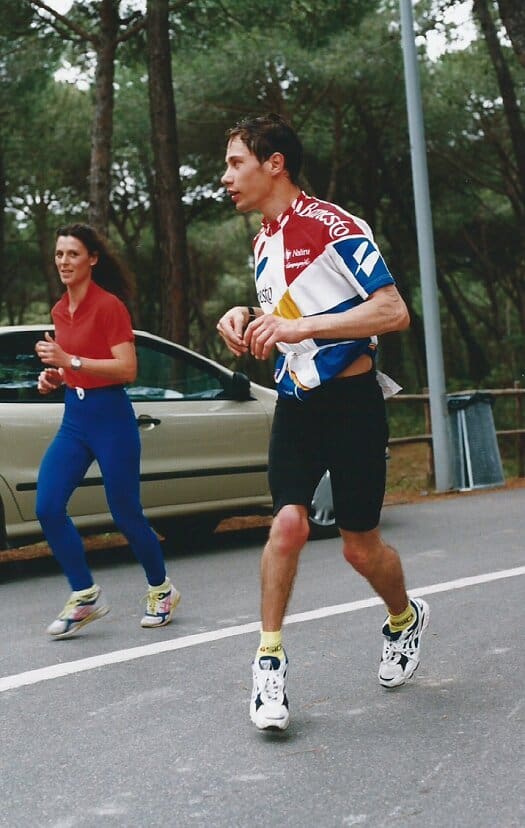 In 2001 I received "Graduation to Life" from The Institutes; I was ready and able to improve my life in general.
Since 2004, I have had various work experiences that have made me develop personally and professionally. Currently I work at a company that deals with local public transport, with a permanent contract, in the city where I live. I also have an interest in various voluntary activities.
Recently I have achieved complete independence, and I now live by myself in an apartment."
~Alessio