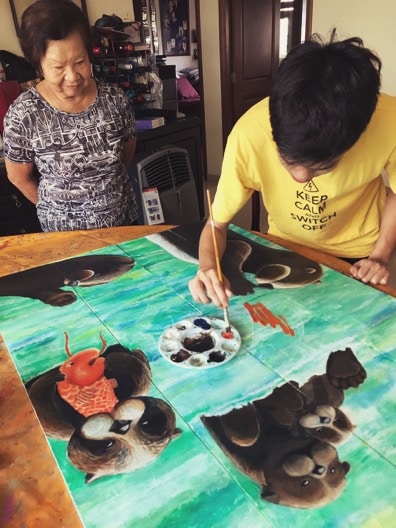 Capable

&

Confident

Babies & Children
Much of a child's success can be attributed to the child winning a kind of prenatal lottery.  A child born into a poor family, in a poor country, often has a life of struggle and strife compared to a child born to a well-off family in a highly developed nation country. 
But there is more to a baby's development than where they were born. 
Our Masterclass will open the door that shows all babies & Children can be capable and confident.